Main content starts here, tab to start navigating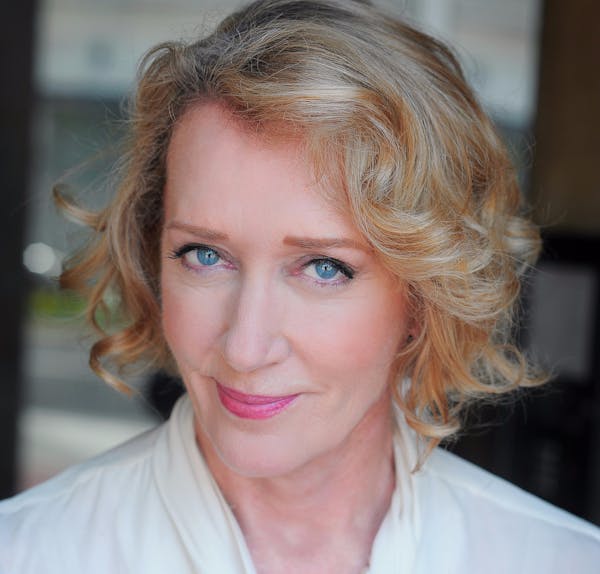 Lisa Long
Managing Partner
Raised in the Midwest, Lisa Long's fascination with the service industry was first ignited when she enrolled in Minnesota's School of Business with an emphasis in hospitality. After graduating fromMinnesota's School of Business, Lisa worked as a server before taking her first position as a Bar Service Director with the Westin Hotel Group and Jimmy's in Beverly Hills.
Fast to learn the ropes of the Los Angeles restaurant industry, thriving from the fast paced and unique environment it provides, Long desired to drive her own business ventures, successfully owning and operating the Studio City based restaurants La Loggia, Barsac and Firenze Osteria, one of Los Angeles top authentic Italian restaurants alongside Chef Fabio Viviani in 2009. With life long experience and a deep rooted passion for restaurants, shown through the execution of all of Long's work, she's excited to bring you The FLATS in Beverly Hills.
When Lisa isn't taking on new business endeavors, she prides herself on holding over 77 credits as an actress in film and television.